PERFECT POSITION. SERENE SURROUND.
You won't be able to differentiate where your home ends and the beach begins within these open, resort-inspired homes of glass and steel that rest in the front row seat to the most breathtaking panoramic available in all of Seattle.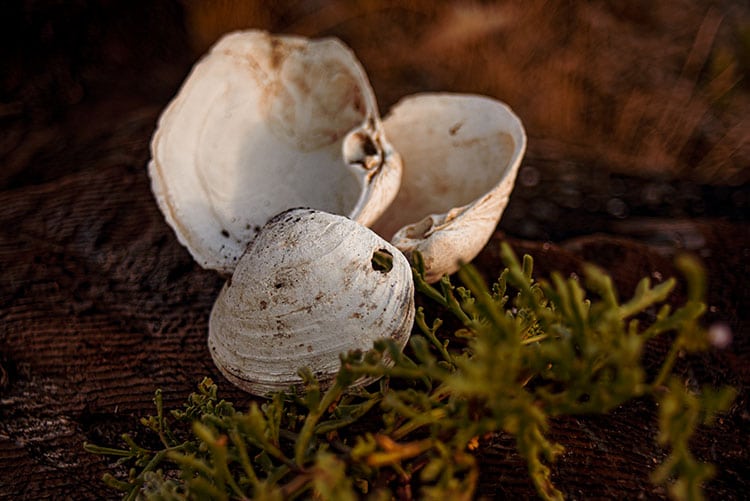 "Our interior design approach was at all times informed and guided by what we see when we look outside. From interior to exterior, it's separated by just a veil of glass."
– Susan Marinello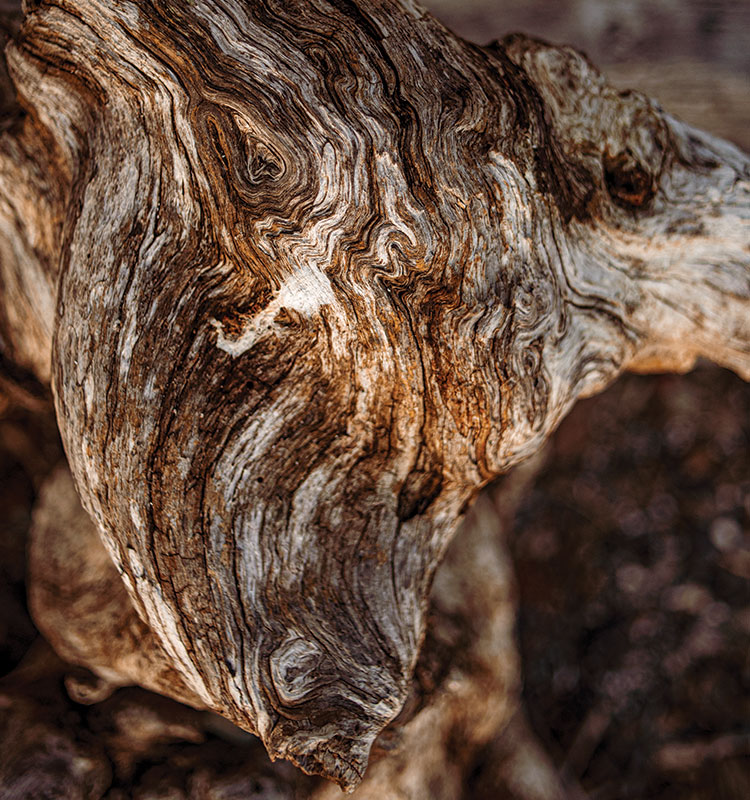 Construction + design composed by the elements that inspired them.
Experience the form of Infinity.